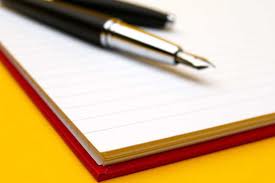 Length of Abstract: 200 - 300 words
Brief Introduction of Author / co-author if any

Format of the Full Paper:
Title of paper: Arial 14 Bold caps;
After one space: author, affiliation, e-mail in font 11 italics;
Leave on space. Then Abstract title in 12 bold; Abstract in Arial 11 italics;
Main text of paper ; Titles in Arial 12 bold caps; Text in Arial 11 justified.
Subheadings: Arial 11 bold italics;
Figures: Title should be at the bottom of figure.
Tables: Title to be at top of table.
References: Author (year), Paper title, Conf./book/journal title, Vol., No., pp.
References should be cited in text in brackets (author, year).